When you get down to it, the engine riding under your hood is just a big cluster of parts and fluids. And while there are many essential pieces that make the whole thing work, few are as important as your vehicle's oil.
The oil in your car provides the essential coolant and lubrication to keep all of the other parts moving and in good shape. Using the wrong oil or letting your oil run low is a recipe for literal disaster. Your engine can overheat and parts can degrade and breakdown. Neglecting your vehicle's oil is one of the best ways to guarantee your car won't last very long.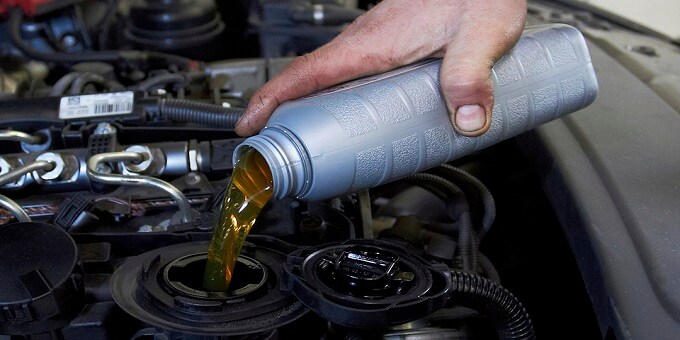 That's why it's essential to get your oil changed on a regular basis. And if you're a driver near Placenta, CA? There's no place better than Fairway Ford to get it done.
No matter what you're driving, our trained service technicians can help you change your oil. More importantly, they can help you find the right kind of oil for your car and the conditions you'll be driving in. If you have concerns or special requests, we'll do our best to take care of them. Our number one goal is to help you feel satisfied, so you can drive home with the peace of mind that every driver deserves.
Do you have questions? Or would you like to schedule service? Drop us a line today and the helpful staff at our onsite service center will provide the information you need to get the ball rolling. Don't neglect this essential and simple piece of service.