One of the great things about driving home to Orange County in a new Ford car is the peace of mind it brings with it. Ford is one of the oldest names in the business and is well known for delivering vehicles you can count on for years after your initial purchase.
Every vehicle has its limits though, and if you ignore yours you can set your car up for break downs and declining performance. That's why it's so important for drivers in Anaheim and Corona to invest in regular vehicle service. A round of regular maintenance at Fairway Ford can keep your vehicle running well and on the road longer.
​
What Kinds of Service Should You Pursue?
It depends. If you've already noticed a problem in your current Ford car, that should be your immediate priority. You never want to let a maintenance issue linger for too long.
There are, however, some things you can do to take care of your vehicle more generally. We'd recommend investing in regular spates of the following:
Oil Changes
Brake Inspections/Maintenance
Battery Inspections/Replacement
Air Filter Replacement
Tire Inspections
A seasonal inspection can also be a boon to the health of your car. While most people just wait for their inspection to come due, regular inspections can help to root out any emerging problems before they have time to grow into bigger and more expensive issues.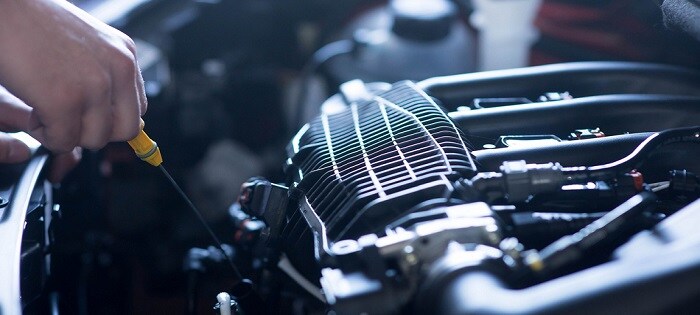 ​
Call Our Dealership Today to Schedule Your Appointment
If you're a driver from Corona or Fullerton and you're interested in scheduling vehicle service, consider bringing your car to the experts at Fairway Ford. The technicians at our service center would be happy to schedule a convenient time for you to come in and visit us in Placentia, CA.